Lina Romay images found on the internet (esp. ebay)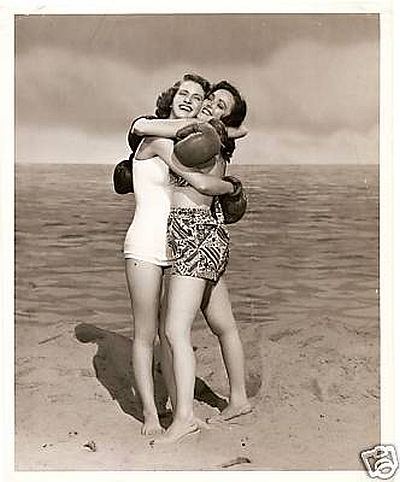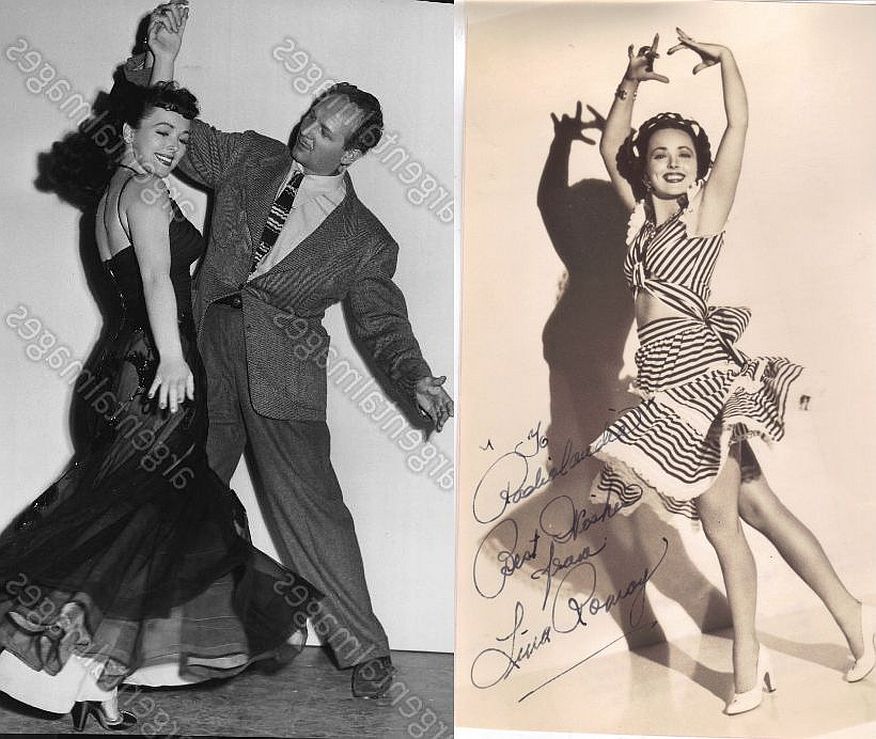 above on the left is actor Dick Haymes with Lina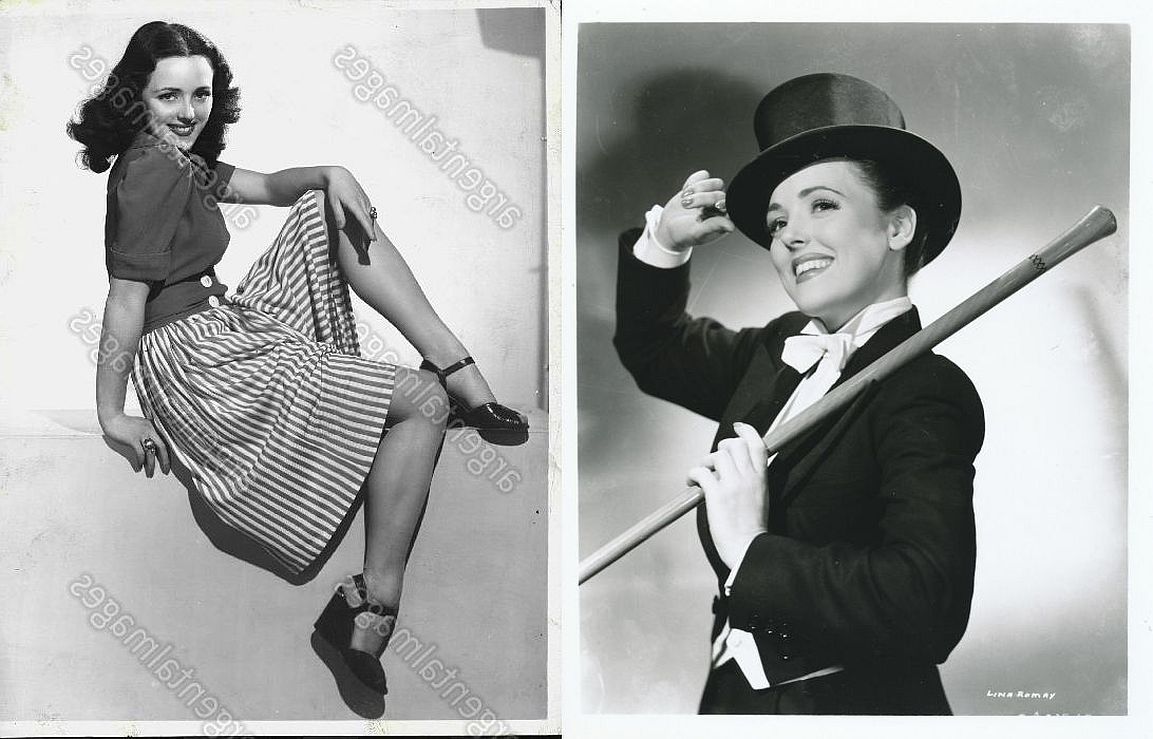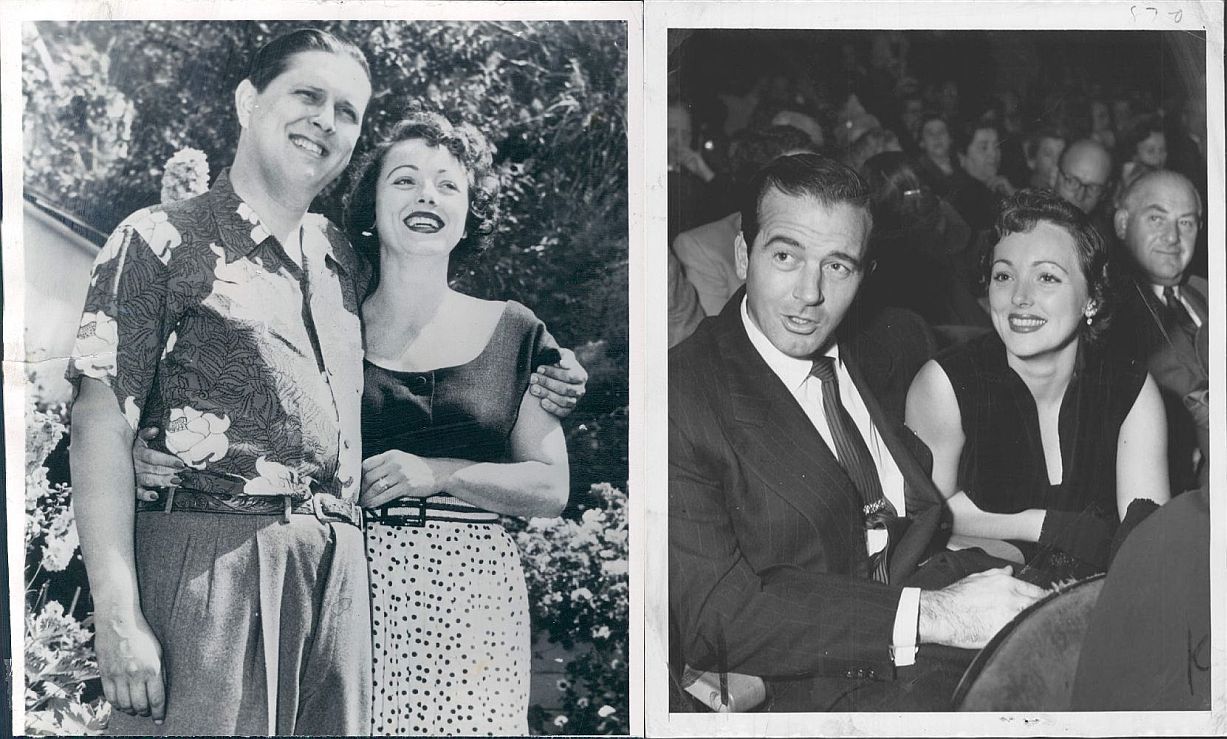 on the left: Mr. and Mrs. Jay Gould III 1953 on the right: John Payne with Ms. Romay 1952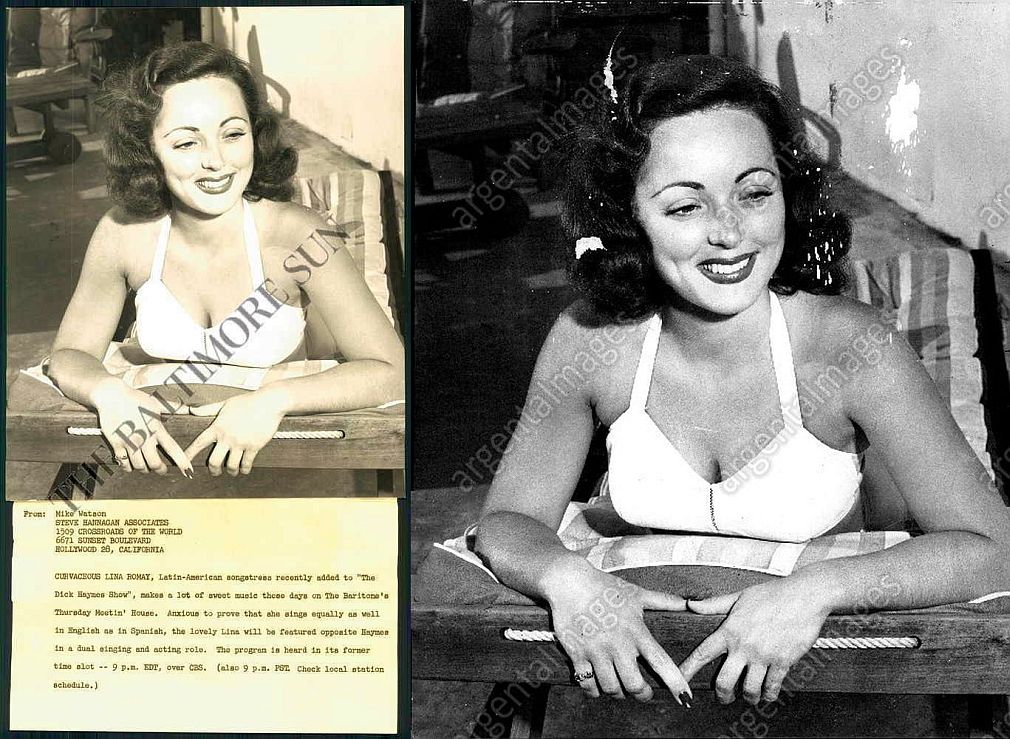 Credits: Argenta Images from their ebay listings/store and Historical Images ebay store
Editor's note: if you find more links to her appearances please let me know so that I can include them here.
always click BACK or RETURN to come back to Lina-Romay.Com
---
All photo rights belong to original copyright owners. Thank you for visiting my Lina Romay tribute site. Please write to me if you have any Lina Romay items to offer or facts to contribute. Thanks.
WBA Box 2334, Lutz, FL, 33548, USA email: wbaconsulting@yahoo.com (subject line: lina romay)
this page was last updated 12/29/2013